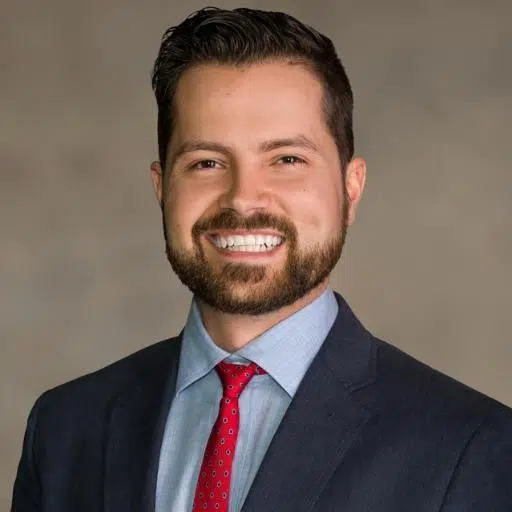 Fort McMurray residents now have a tentative date for re-entry into their community.
The Alberta Government and RMWB have tentatively set a phased re-entry plan to begin June 1, with a full community return set for June 15.
Councillor Tyran Ault has surveyed some of the damaged areas and says he's heartbroken with some of what he's seen.
However, he says the good news today will go a long way to lift spirits.
"I think it's good to give a little bit of optimism and something for people to veer towards so that they know it's not going to be months but a matter of weeks and I think that little bit of reassurance will hopefully help people move things along,"says Ault.
He says people can start preparing now for the re-entry.
"Kind of talk to your insurance, make sure that you're covered for your mass evacuation up to that date and possibly beyond that and just stay tuned for updates. The government of Alberta and the municipality have been working closely together in terms of what the status is," says Ault.
Ault says it's going to be difficult for some people to go back and see what's happened to their neighbourhoods.
"I think people are going to have a tough go at it at first but if any community is going to overcome this, it's going to be Fort McMurray and already the eagerness of everyone to go back is outstanding and I can't wait for everyone to get back safely and rebuild this city and these subdivisions,"says Ault.
The Councillor says he believes the rapid damage assessment tool being used by the municipal and provincial government is a great device to get a better look at a damaged property but believes people need to see things in person.
"The work that our RMWB staff went and took pictures of every single residential property so that residents can have that first bit of closure if they did lose their home or it may be a reassurance that hey, it's still standing there with a little bit of siding damage. But for those who have lost their homes I think we still need that in person closure,"says Ault.
He adds a quick glance at their property or being able to sift through some of the rubble might give some people that last little bit of closure.