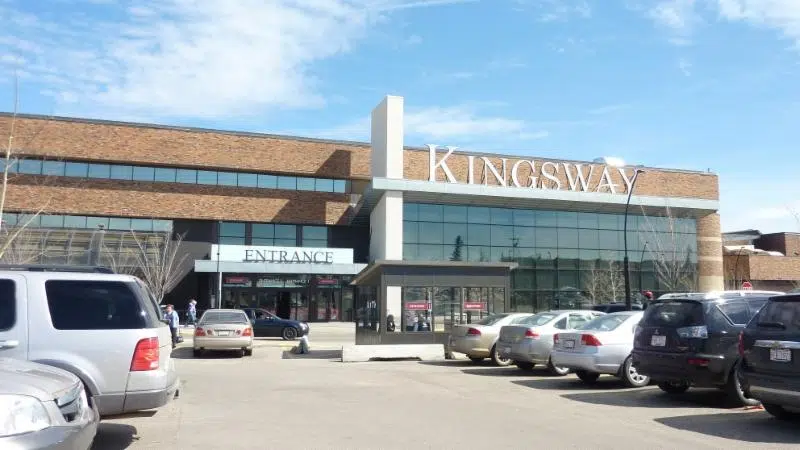 The Edmonton Emergency Relief Services society is still in need of volunteers.
The organization has been going full out assisting people evacuated from Fort McMurray more than two weeks ago.
EERSS needs volunteers at their donation warehouse on 98th street and at the donation pick-up centre at Kingsway Mall.
Volunteers are needed to help receive and sort donations being dropped off and to help sort donations for display and help evacuees pick up items.
There's an online form available here.