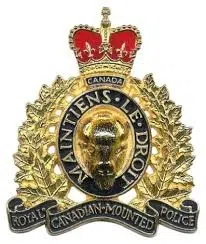 Displaced residents of Fort McMurray are checking their webcams and security cams still operating at their abandoned homes and the cameras are catching people walking the streets.
In an email RMWB spokesperson Russell Baker says there could be individuals in the community who could be approved but not in uniform and that essential workers who have been approved for entry into the Municipality have received a wristband, which may not be visible on these videos or pictures.
One picture posted to Facebook shows a man walking two large dogs, while another shows two individuals wearing black running around the Syncrude Athletic Park in Timberlea.
Baker says RCMP members are still checking to see if residents are in the city.