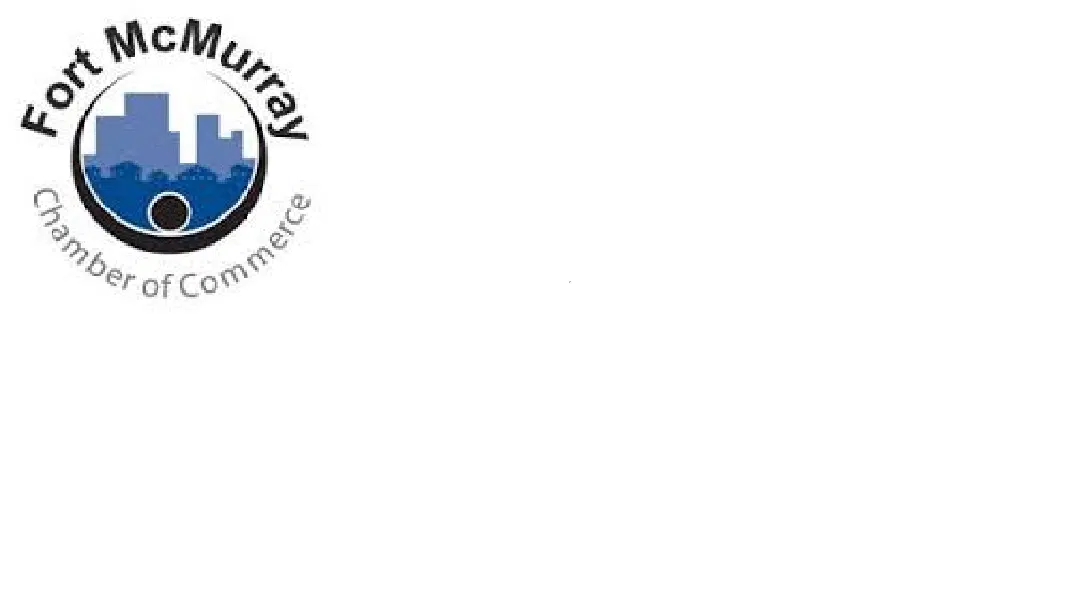 That's according to a letter sent to Premier Rachel Notley by the Fort McMurray Chamber of Commerce.
The letter asks the Premier for immediate access to Government backed loans and emergency bridge financing, to sustain businesses in order for them to survive until the rebuild of the community really begins.
The letter asks for immediate action.
The Chamber also has good news as the Business Development Bank of Canada has announced that it is offering immediate payment relief to clients. The bank will be waiving principle and interest payments for the next three months.
As well, Community Futures Wood Buffalo has developed a business help form to assess current business needs. The form is for any Fort McMurray business owners who are looking for assistance or advice on topics such as insurance, bridge financing, HR/payroll, etc.This information is being collected by Community Futures Wood Buffalo for the Business Triage Database and will be used to help support your business sustainability. The form can be found here.