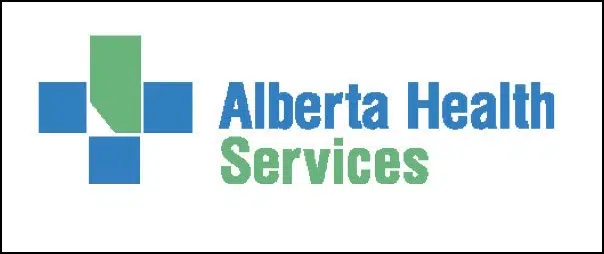 A gastrointestinal illness is still making the rounds at evacuation centres in the Edmonton, Central and Calgary zones.
Alberta Health Services says the number of cases has grown to 150 cases, with 122 of those in Edmonton.
AHS says this is not unexpected and advise everyone to wash hands thoroughly with soap and warm water before and after using the washroom; before and after eating or preparing food; and after changing diapers.
AHS also suggest to use hand sanitizer, not prepare food for anyone if you are ill and not to visit the reception or evacuation centres if you are feeling ill.