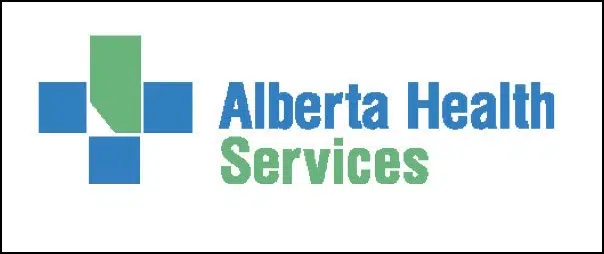 Although evacuation centres housing those who fled the fires in Fort McMurray are safe, there is a bug making its rounds right now.
Alberta Health Services is responding to an increase in patients experiencing symptoms consistent with viral gastroenteritis at various evacuation/reception centres in Edmonton, Central, and Calgary zones.
Given the large numbers of people living at and using the centres, AHS says it's not unexpected.
According to a news release from AHS, separate areas for housing of ill individuals at these centres are being explored/implemented, as possible, at each site.
As well, washroom and shower facilities are being cleaned, access to hand sanitizer has been increased, and posters encouraging routine hand hygeine have also been developed.
From AHS:
To reduce the risk of spread, we urge all individuals to:
Wash your hands thoroughly with soap and warm water before and after using the washroom; before and after eating or preparing food; and after changing diapers.
Also use hand sanitizer provided.
Do not prepare food for anyone, if you are ill.
Do not visit family or loved ones at reception/evacuation centres if you are feeling ill. Please only visit if you are well.
The outbreaks are evolving and AHS says the advisory will remain in effect until further notice and they will provide daily updates.