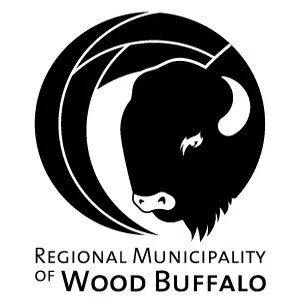 The RMWB wants all Wood Buffalo residents to know how to survive in the event of an emergency.
May 2nd is the beginning of Emergency Preparedness Week, a collective effort of local governments across Canada to ensure that people are prepared for unexpected crises.
The theme for 2016 is "72 Hours…is your family prepared?" centred around the concept that all families should be able to survive for three days without leaving their homes during an emergency situation.
Officials with the RMWB Emergency Management Branch provide three key steps to ensure safety and preparedness:
1) Know the risks
2) Make a plan
3) Get a kit
The department is offering two public information sessions to teach basic survival skills. The first session is Sunday, May 1st from 12 p.m. to 4 p.m. at Peter Pond Mall, where Emergency Management, Fire Prevention, Bylaw Services and RCMP Support Services personnel will be on hand to talk to the public and answer questions.
Another information session will be held on Saturday, May 7th from 12 p.m. to 3 p.m. at the Anzac Recreation Centre where the local Emergency Social Services Team will show visitors what a reception centre looks like and discuss what an evacuation scenario could look like.
Fort McMurray's biggest emergency risks come from forest fires, flooding and dangerous goods incidents.
For more information, visit the RMWB Emergency Management page.