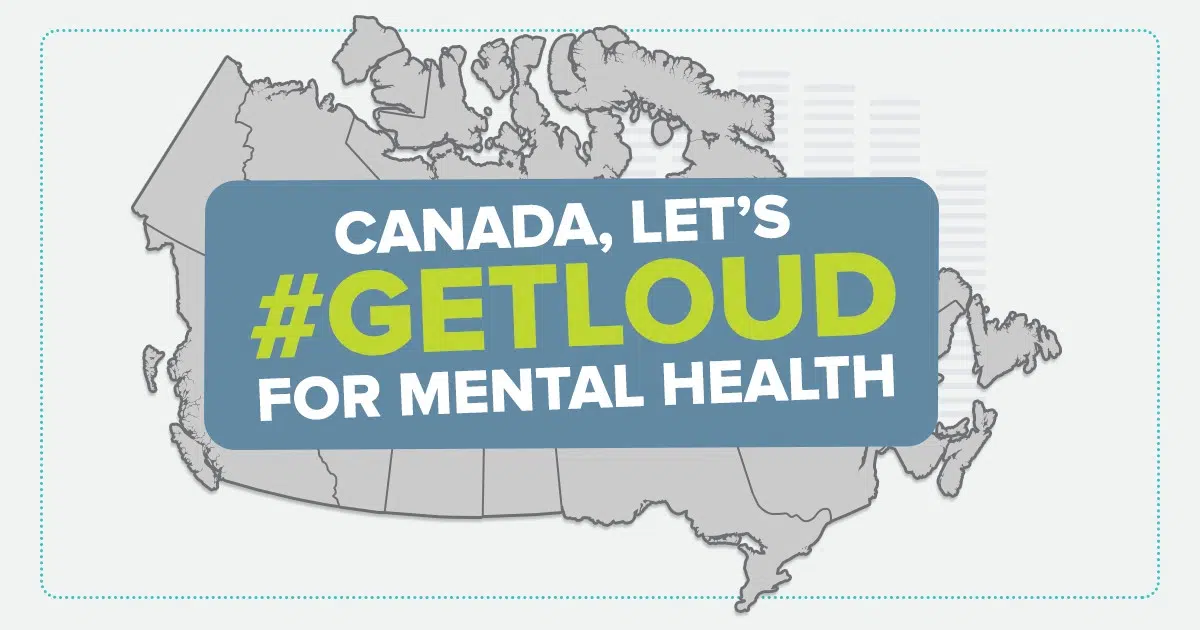 The Canadian Mental Health Association (CMHA) wants Canadians to "Get Loud" about mental illness to help eliminate the stigma surrounding it.
Monday, May 2nd marks the beginning of Mental Health Week, now in its 65th year and the CMHA of Wood Buffalo has a lineup of events and activities planned.
In partnership with Some Other Solutions (SOS) and Alberta Health Services (AHS), CMHA is offering wellness-based events in the RMWB through May 8th.
Among the offerings are yoga classes, a mindfulness workshop and a comedy night. Visit the CMHA Wood Buffalo website for the full list of events.
The 11th annual Charity Jam and Silent Auction, a local event to raise money and awareness for mental illness and the work done by the CMHA, kicked off the lineup on Friday, April 29th.
The Get Loud campaign encourages people affected by mental illness, directly or indirectly, to break their silence about it to reduce the stigma and discrimination faced by many sufferers and their families.
The CMHA are encouraging supporters to use the hashtag #GetLoud to spread awareness across social media platforms throughout Mental Health Week.