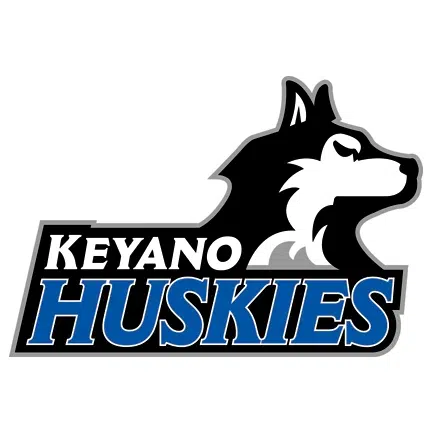 Keyano College could be facing a financial penalty from the ACAC for cutting their hockey team.
As first reported by the Today's Robert Murray, the Alberta Colleges Athletic Conference will be debating the potential of levying a fine for the college during the AGMs next week.
The organization has a deadline for notification when it comes to ending an athletic program, to allow time for scheduling arrangements. That notification was due in November.
"It's disappointing," said CEO Mark Kosac of the team being disbanded. "It caught us by surprise, but we have to be respectful of the tough decision made by Keyano."
The college has been told the fines could amount to $23,000, said Director of News and Media Services Matthew Harrison.
That amount would take a chunk out of the savings for Keyano. According to Harrison, the team was costing the college $220,000 a year to operate. Subtracting the fines, college will save $197,000 next year.
The loss of tuition, already included in the calculations, seems likely. The ACAC is working with the athletes to help them find new schools where they can continue playing.
"It's not fun to go through for those kids," said Terry Ballard, the convener for ACAC hockey. "You bring these kids in from all across Canada and they're coming there with a commitment to finish their academic programs. And then this happens."
Several players have already been contacted by other schools and are in the process of making final arrangements for enrollment.