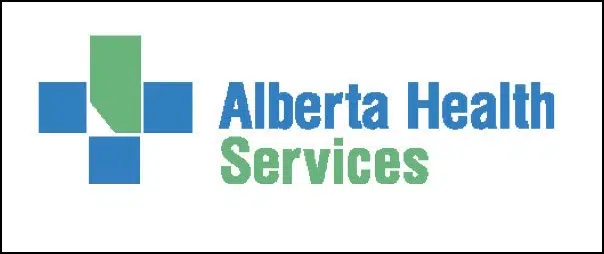 The number of sexually transmitted infections (STIs) in Alberta has gone up dramatically in the last year.
The government of Alberta reported earlier this week that provincial STI rates have hit "outbreak levels" with syphilis and gonorrhea leading the way.
Syphilis cases doubled between 2014 and 2015, while the number of gonorrhea cases in the province grew by 80% over the same period.
Officials with Alberta Health attribute the increase partially to the rise of social media apps that make anonymous sexual encounters easier to come by.
Alberta Health Services (AHS) plans to increase its public outreach efforts to educate people about the recent spike in infections, the importance of STI testing and the risks associated with unsafe sexual practices.
AHS is reaching out to two particular minority groups in Alberta most affected by the recent spate of infections.
The MSM (men who have sex with men) population saw the biggest rise in syphilis cases in the province, while indigenous females were the most highly represented group in the gonorrhea statistics.
3,400 cases of gonorrhea were recorded in 2015, with half of those cases affecting young indigenous women.
Of the 350 cases of infectious syphilis in the province last year, 86 per cent affected the MSM population.
The most recent public health data for Fort McMurray, dating to 2014, showed that its syphilis and chlamydia rates were higher than the provincial averages.