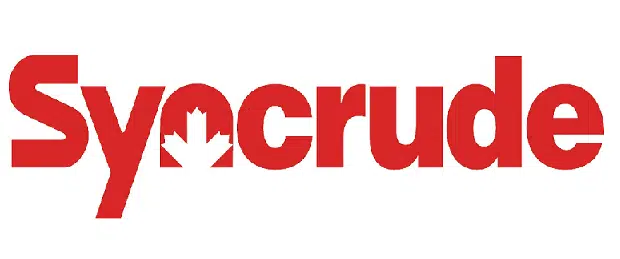 Suncor now owns the majority of shares in Syncrude.
The oilsands giant announced a deal with Murphy Oil Corporation's Canadian subsidiary Wednesday evening to obtain their five per cent share in Syncrude. The transaction gives Suncor a 53.74% share in the company, providing them with a controlling interest over their operations. The deal is worth an estimated $937 million, pending final adjustments.
The move is still subject to closing conditions and regulatory approval under the Competition Act, though Suncor says it expects the deal will be completed by the end of 2nd quarter.
"We're pleased to acquire this additional interest in the Syncrude joint venture," Suncor CEO Steve Williams said in a statement. "This transaction is a strategic fit for our portfolio given the quality of the resource, our existing interest in Syncrude, and the potential for value creation."
Williams added that the acquisition will increase Suncor's production by 17,500 barrels-per-day, and it will give the company "even more leverage to oil prices as they recover."
The big play comes just months after Suncor completed their takeover of Canadian Oil Sands to the tune of $6.8bn, when they hiked their share of Syncrude from 12% to nearly 49%. That transaction gave the company the largest ownership stake in the project, but this latest move pushes them over the 50% threshold.
Imperial Oil currently manages Syncrude under a 10-year agreement, though it can be cancelled with 2 years' notice. After the COS deal, Suncor spokesperson Sneh Seetal told the Calgary Herald that they had yet to make a decision on the contract.
Suncor also notes that this acquisition, combined with the expectation of first oil late next year from Fort Hills and Hebron, will help bring them towards a production level of 800,000 bpd by 2019.