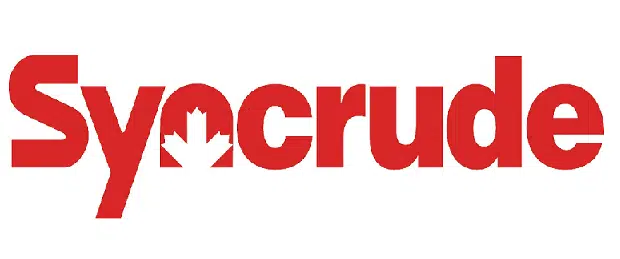 Syncrude is making a donation to one of four nonprofit organizations in Wood Buffalo and they are leaving it up to the community to decide where the money goes.
In a press release on Wednesday, the oil company announced that it will be donating $10,000 to one of four potential local recipients: Habitat for Humanity Wood Buffalo, Stepping Stones Youth Shelter, Some Other Solutions or NorthLife Fellowship Baptist Church Soup Kitchen.
A Syncrude booth will be set up at this weekend's Fort McMurray Spring Trade Show at MacDonald Island Park where residents can vote on which of the nonprofits they would like to see the money go towards.
At the end of the weekend, whichever nonprofit has accumulated the most public votes will receive the donation.
The funds will come from Syncrude's Community Investment Program, which distributes over $6 million to programs and initiatives every year.