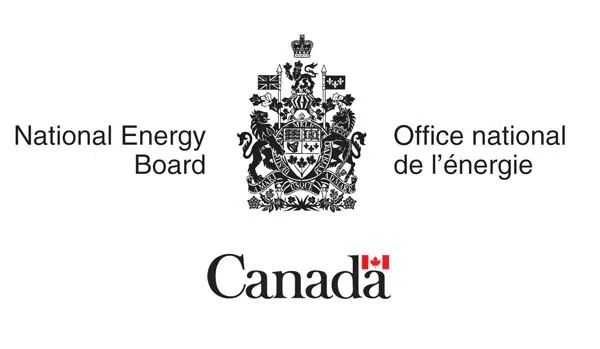 A new whistleblower procedure is being introduced for the country's energy regulator.
The National Energy Board announced yesterday the implemetation of the Confidential Disclosure Procedure which will lead to a new anonymous reporting tool for confidential communication with tipsters.
The NEB says it's a priority to safeguard the security and confidentiality of disclosures.
The procedure allows tipsters to fill out an online report and the NEB has already begun implementing the procedure.
Current reporting measures such as by email, phone, or regular mail will be in place until the new online form is fully functional.
Details may be found through this
link
.