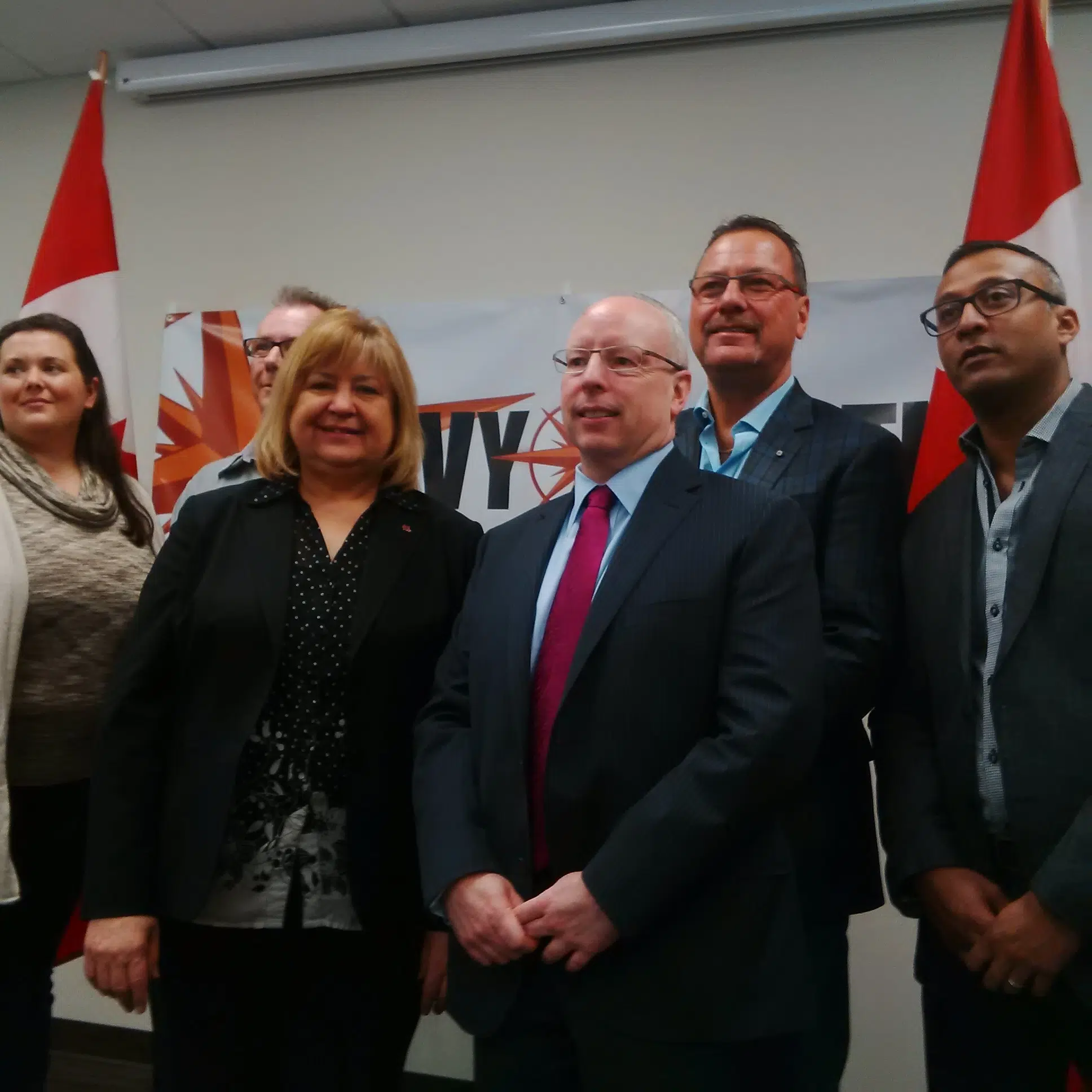 Employers are being encouraged to take part in work-sharing during the economic downturn.
Federal Minister of Employment, Workforce Development and Labour, MaryAnn Mihychuk announced in Fort McMurray today an extension to work-sharing agreements.
Mihychuk says where there was a 38 week week program for employers to keep workers on the job, it has now been extended to 76 weeks.
"Most businesses in this sector have probably never heard of it. We were too busy trying to incorporate expansion plans and now all of a sudden you're looking at potentially your company being fiscally under stress, you can't keep your workers," says Mihychuk.
Mihychuk says the program allows employees to continue working and maintaining their skills while supplementing their wages with EI.
"It could be up to three days a week. And so the company is able to keep their doors open, and keep their staff, and then hopefully find new markets, find new avenues to diverisfy bring in other kinds of customers to keep things going," says Mihychuk.
The Minister is hosting a round table discussion later today with various stakeholders in Wood Buffalo.
A link to the work-sharing program is available here.
Pictured: Minister MaryAnnMihychuk with Executive Director Service Canada Alberta Steve Windlinger and representatives of Heavy North.