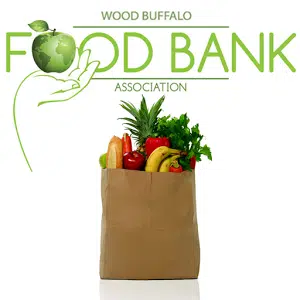 A Mother's Day tradition is being put on hold this year.
The Wood Buffalo Food Bank has made the difficult decision to hold off on hosting its annual It's in the Bag Purse Auction, citing the current challenging economic times.
Previously held on Mother's Day, the organization has decided its efforts could be elsewhere spent in respect to the community and its needs.
Overall last year the food bank saw demand rise by 72 per cent compared to 2014.
Executive Director Arianna Johnson says they'll revisit the purse auction in the future.
In the meantime she adds they're working a new project coming up in the fall that is more family focused.