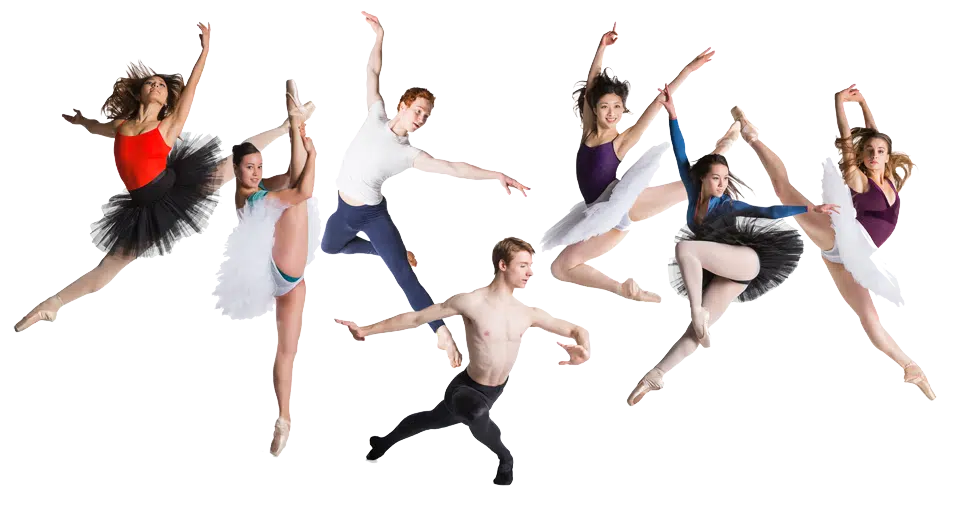 A few of the smaller communities in the region will be getting a visit from the School of Alberta Ballet II.
Artistic Director Edmund Stripe says as part of its mandate the school is kicking off the Emerging Artists EN Tour May 1, bringing ballet to elementary schools throughout Alberta.
Stripe says the school will be visiting Anzac, Janvier, and Conklin schools as part of the tour.
"We feel that smaller communities should be able to partake and participate and appreciate ballet just like anyone else in one of the larger cities. So that's part of our initiative that we've started this year," says Stripe.
Stripe says the visits include demonstrations of steps, a question and answer session as well as a chance for students to try a few moves.
"Then after that, we give them a presentation of, depending on the place, some variations or exerpts from the classic ballets or in some cases there'll be some exerpts from my latest creation, Peter and the Wolf," says Stripe.
He adds it's a great experience for the elementary students as well as the touring dancers.
The Emerging Artists are members of Alberta Ballet II created to attract top-level dancers who are on the verge of successful professional careers.