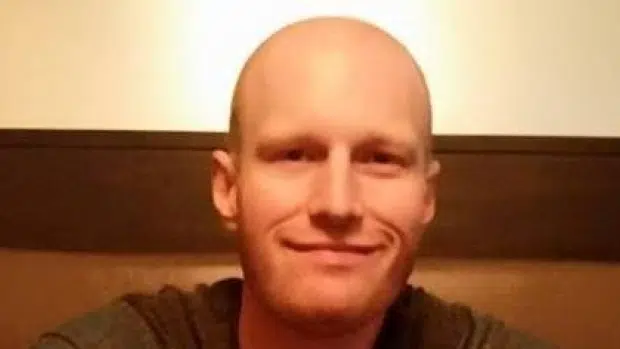 There is some good news today for one McMurrayite battling leukemia.
Bo Cooper is officially in remission, according to a press release from his spokesperson Rob Van Hecke.
The local firefighter has been in Bethesda, Maryland receiving treatment since December 18th, 2015 and he and his wife are looking forward to returning home to Fort McMurray, according to the release.
After his initial bout of chemotherapy failed, Cooper began another cycle on March 25th of this year.
The family received word on April 20th that less than 0.1 per cent of the leukemia is remaining in his system.