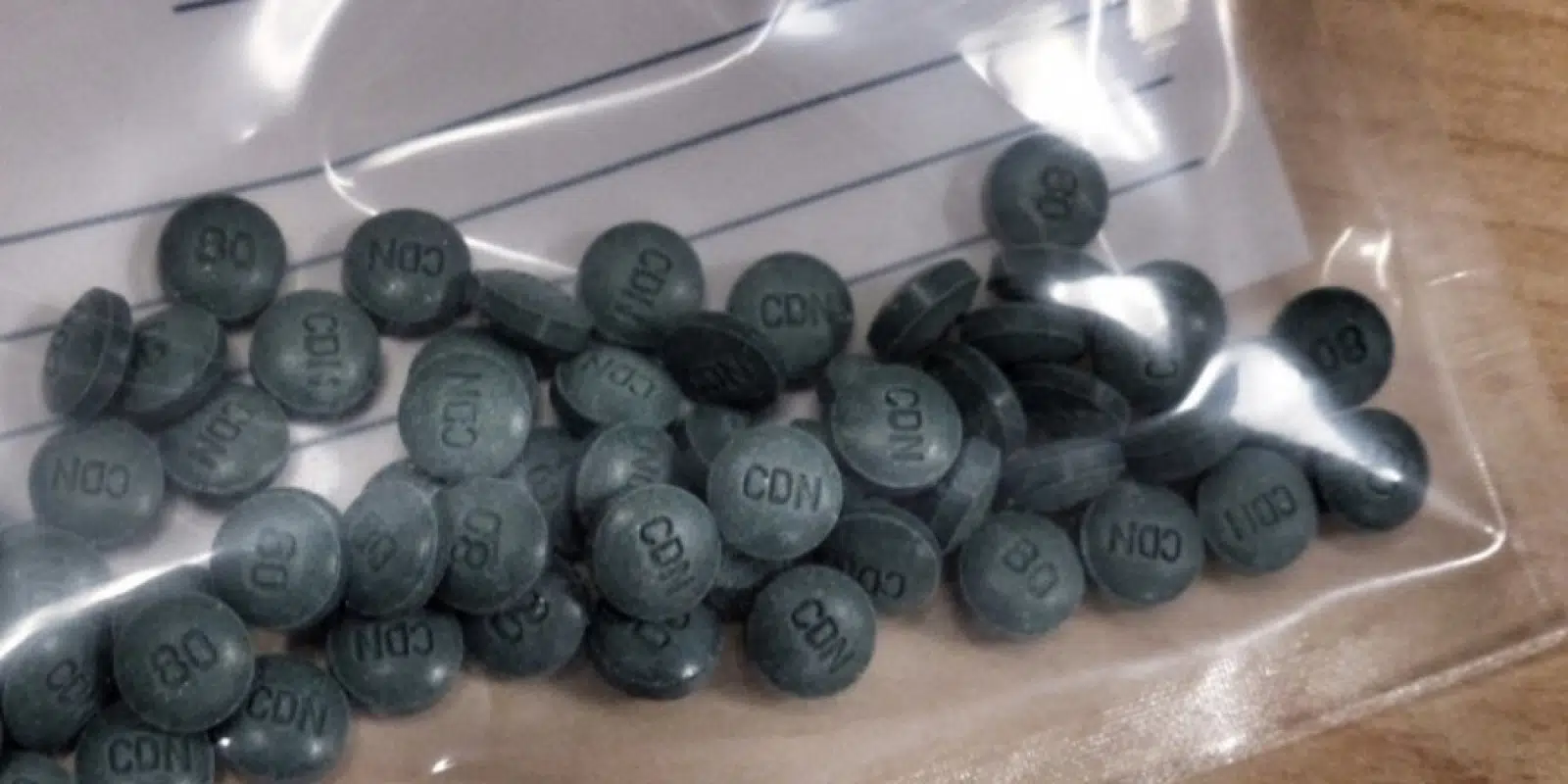 Four kilograms of powder seized during a fentanyl bust by Edmonton police last December has now been identified as a drug called W-18.
The legal drug is 100 times more potent than fentanyl, which has caused hundreds of deaths in Alberta in the past several years.
According to Edmonton law enforcement and health officials, the amount of W-18 they found could kill every person in Alberta dozens of times over and produce hundreds of millions of pills.
W-18 is not part of routine medical drug testing, cannot be identified through urine samples, nor is it currently under any form of regulation, making it very difficult to identify and track.
The synthetic opioid, part of a class of drugs called the W-series, was first discovered in Alberta in 1982 and of the 32 different types in the series, W-18 is the most powerful.
Police in Edmonton are warning the public that W-18, like fentanyl, can potentially be mixed with any other drug and prove to be fatal.