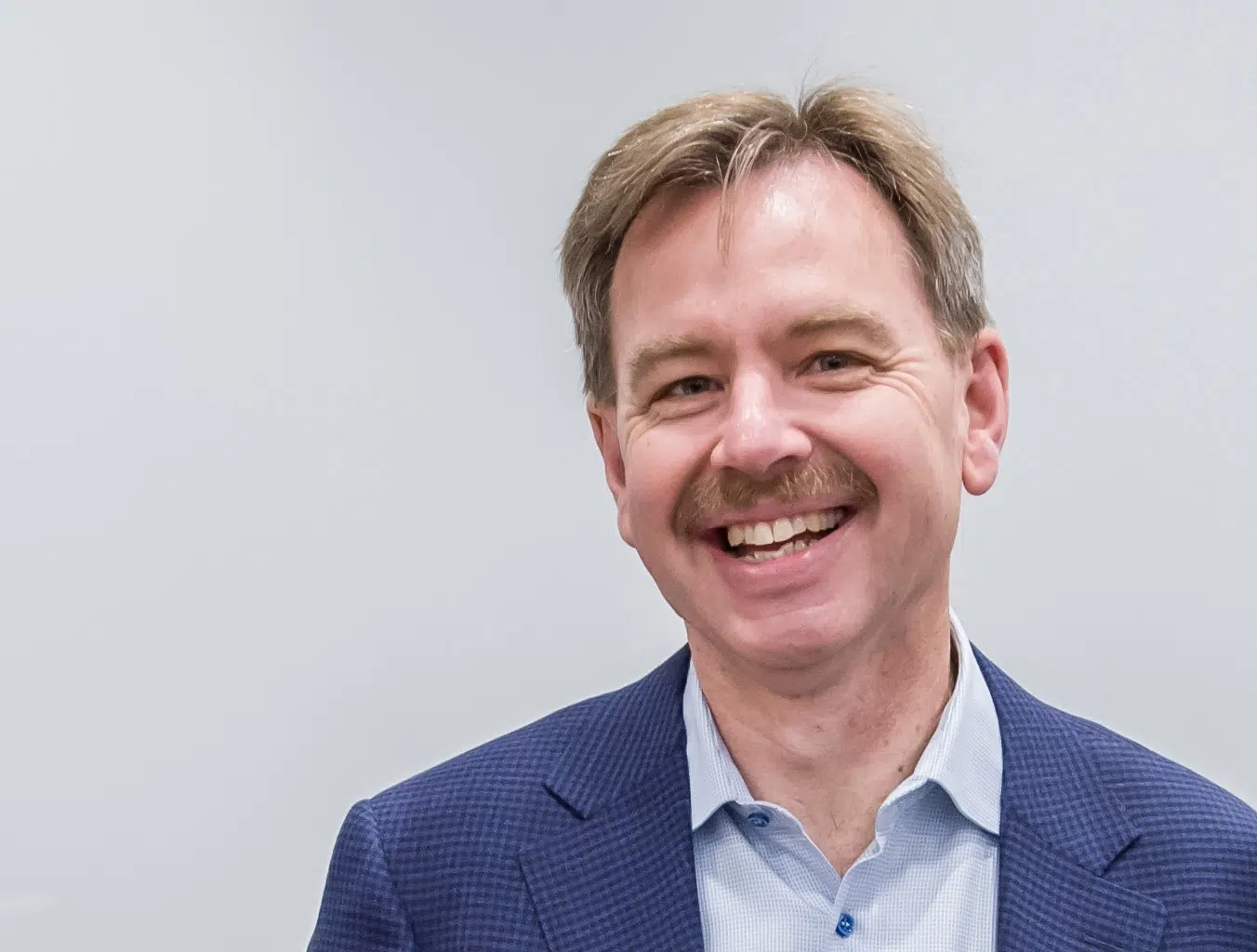 The United Way of Fort McMurray has a new president.
Tony Mankowski was unanimously endorsed by the organization's board of directors on April 19. He takes over from Ben Dutton, who served in the role for three years after the passing of Barb Jewers.
"Tony's experience in the community and in senior leadership positions with oil sands makes him an ideal choice to lead United Way," said Dutton in a statement. He will continue to serve on the board as past president.
Mankowski comes into the role with over 30 years of experience in the oilsands industry, having most recently worked for Nexen as VP of Operations. He's also worked in a number of different roles with Syncrude.
"I'm excited to contribute to this organization that does such important work in the community," Mankowski said in the press release. "We have a great team and are ready to respond to the challenges and opportunities that lie ahead."
Also at the board's meeting, Colin Hartigan was named chair of the 2016 Community Campaign and Steve Yatauro will serve as the campaign's vice-chair.