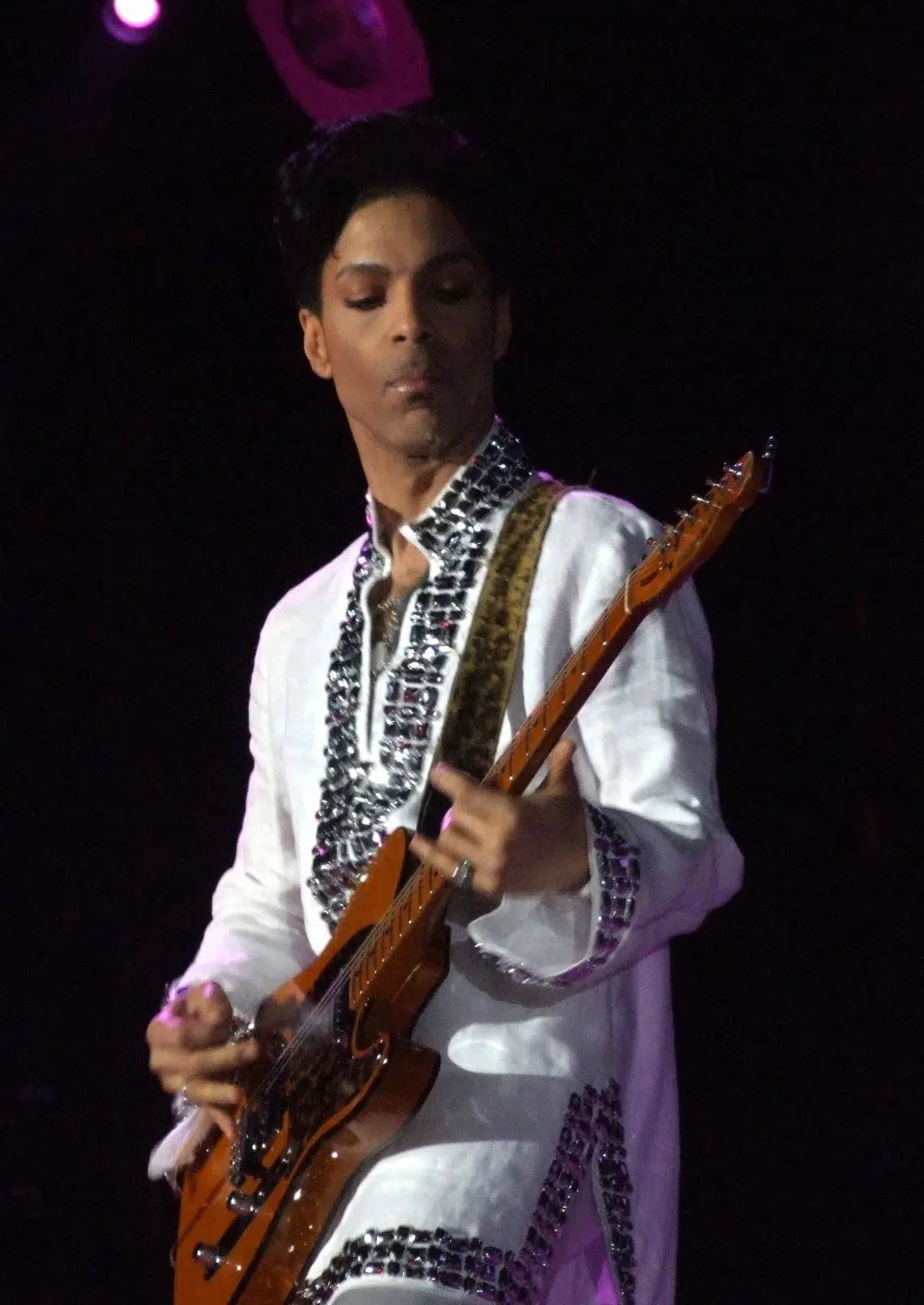 The entertainment world has lost another performer.
Prolific 1980s pop singer-songwriter Prince died early Thursday at the age of 57.
According to multiple reports, the artist had been suffering with flu-like symptoms earlier in the month and was briefly hospitalized in Illinois on Friday, April 15th.
A 9-1-1 call was made from the singer's residence in Chanhassen, Minnesota, where he was later pronounced dead.
Best known for up-tempo hits like Purple Rain, Raspberry Beret, Little Red Corvette and Diamonds and Pearls, Prince also wrote songs for other famous artists including Madonna, M.C. Hammer, Sinead O'Connor and The Bangles.