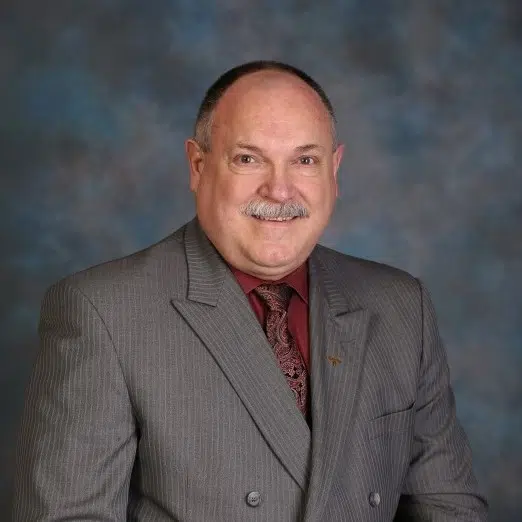 The Wood Buffalo Housing & Development Corporation (WBHDC) is bidding farewell to current president Bryan Lutes.
The announcement of Lutes's departure was made in a press release from the company on Thursday afternoon.
Lutes served as WBHDC President for a decade, after joining the company in 2005.
He has played an integral role in Fort McMurray's affordable housing market through the implementation of GAP housing which, as its name suggests, bridges the gap between government-subsidized living and the sky-high costs of mainstream market housing in the region.
Mr. Lutes also had great influence in the hiring and retention of personnel in a range of public sector professions, such as teaching, law enforcement and healthcare.
In a statement, Lutes said that he is "proud to have led the team that brought new programs, new partnerships and new building technologies to Wood Buffalo."
As the WBHDC Board of Directors begins their search for a replacement, sitting Chief Financial Officer Greg Elsasser will serve as interim leader of the company.
Photo Courtesy regenerationforum.ca