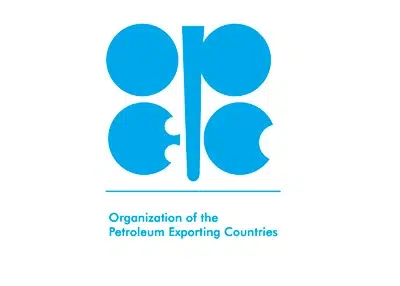 OPEC countries won't be freezing their production anytime soon.
Talks in Doha, Qatar broke down on Sunday when Iran insisted that they need to continue expanding their production in a post-sanctions era, the Globe and Mail reports.
Saudi officials said they wouldn't put a production freeze in place until their rivals in Tehran did the same. However, Iran is resisting as they attempt to recover from almost a decade of heavy sanctions that have greatly hindered the country's oil production and economy.
Oil prices responded severely in early trading in Europe, where the commodity dropped by more than 7 per cent. The price began to rally once North American markets opened, sitting just under $40/bbl, a 1.2% drop, as of 10:30 a.m. MT.
The price of crude is expected to be temporarily bolstered by an oil-worker strike in Kuwait, but the disruption is thought to be short-lived. Goldman Sachs is projecting an average oil price of $35/bbl for the second quarter, recovering to a $45 average for the year.