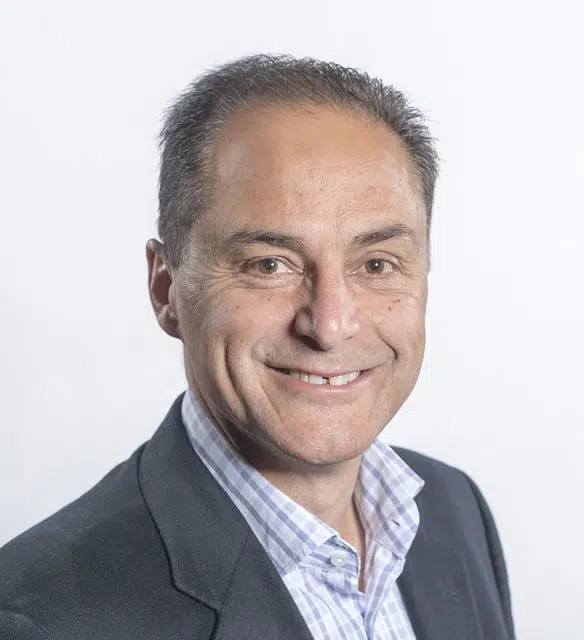 The province will spend $645 million over the next five years on a new energy efficiency program as included in the 2016 Budget yesterday.
Although details of the program have yet to be revealed, Greenpeace campaigner Mike Hudema says it will not only help create jobs, but will diversify Alberta's economy and improve the health of communities.
Hudema says he'd like to see a prioritization of projects owned either directly or substantially by communities, municipalities, farmer associations and First Nation and Metis communities.
He adds, without these provisions, the benefits of Alberta's renewable move may be held by just a few companies rather than allowing every Albertan to participate and benefit.
Other members of the Alberta Green Economy Network are happy with yesterday's provincial budget allocation of funds to the program.
Green businesses, First Nations, and NGOs make up the network and in a statement yesterday afternoon say the program will start to get Alberta off the oil rollercoaster.
The money to fund the program is slated to come from the province's carbon levy.
The government will be offering rebates to cover those increased costs for about 60 per cent of households, including low and middle income earners.
The tax will come into effect January 1, 2017.