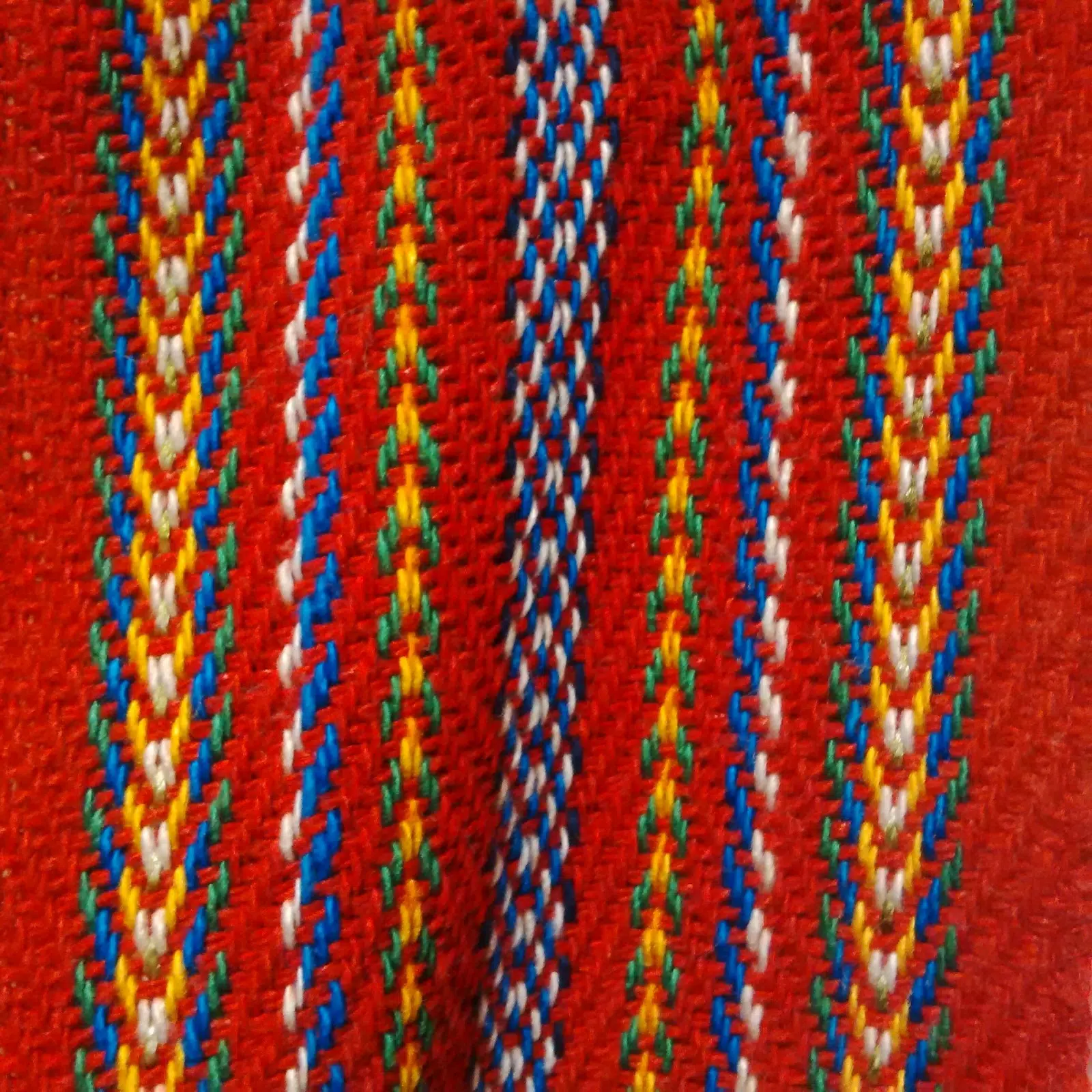 The Supreme Court of Canada is ending a 17 year debate.
The court released its ruling in the Daniels v Canada case this morning, recognizing that Metis and non-status are Indians under the Constitution.
That was the first declaration sought in the case.
In the ruling Justice Rosalie Abella says it was already well established in Canadian law that the federal government was in a fiduciary relationship with Canada's Aboriginal Peoples.
She added the federal government had a duty to consult and negotiate with them when their rights were engaged.
McMurray Metis Local 1935 Vice President Bill Loutit says the decision will go a long way in improving the lives of the Métis
He says before today industry has been able to get away without consulting them and the Province of Alberta has allowed them to do it.
He says they are inviting the Government of Alberta to join them and produce an equitable Métis consultation policy that reflects this new reality.
The case began in 1999, initiated by Metis leader Harry Daniels.