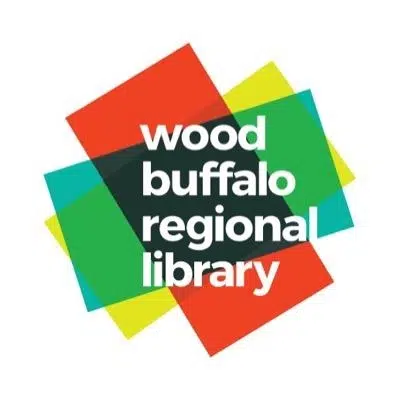 The Wood Buffalo Regional Library is up for an award from the department of Municipal Affairs.
The facility is in the running for the YOU Libraries People's Choice Awards from the Department of Municipal Affairs.
Acting Director Melissa Flett says they're encouraging everyone to log onto the website to vote.
"You can go on and go through and see all the list of candidates and then you can choose which your favourites are which hopefully is our WBRL service of the Total Aboriginal Culture Corner," says Flett.
She says since it's a people's choice, residents can vote for them.
"We're pretty excited, we think that we definitely have a chance to win. You can go on and vote for us as many times as you want so we're just encouraging everyone we know to go on and vote repeatedly throughout the day," says Flett.
The awards will be handed out at the Alberta Library Conference April 30 to May 3.
The link to cast your vote is here.