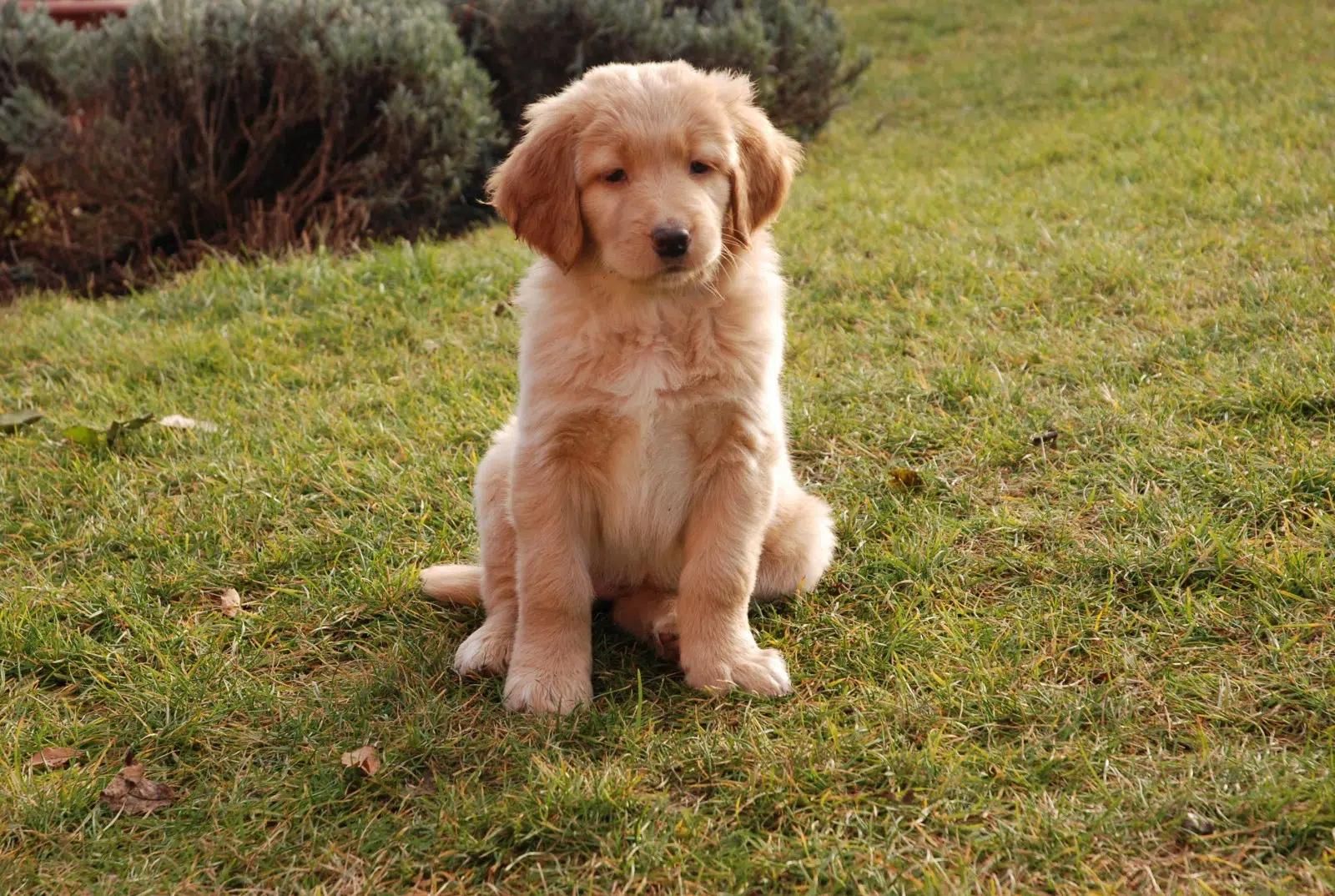 Spring cleaning is starting in the RMWB and that means animal waste disposal.
Two animal waste disposal events are coming up to make it easier for pet owners to clean up.
This Saturday and next you can bring your animal waste to the Casman Centre or the Frank LaCroix arena between 11 and three.
It must be double bagged and parks staff will take it to the landfill.
Residents are reminded animal waste is not permitted in curbside collection service programs.
Instead, residents are invited to bring their waste to one of the drop-off events or bring their waste to the municipal landfill located 8.5 km south on Highway 63.