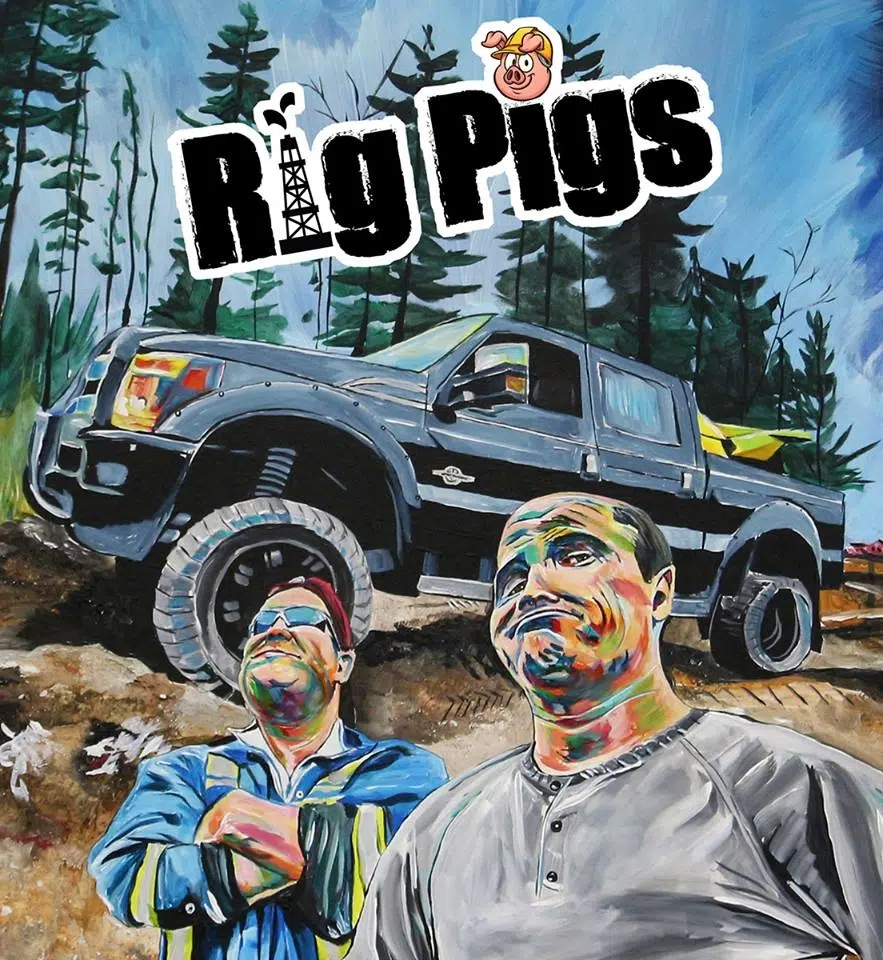 A local film-maker is delving into the world of web series.
Sean Mclennan is entering the Telus Storyhive competition for a shot at $10,000 to develop the web series with a pilot episode.
He says his proposed show is called Rig Pigs about a guy named Dave who loses his job in Ontario.
"His buddy Steve convinces him to move out to Fort McMurray, to the promised land, and to change his life. He comes out here expecting to find certain things based on the well known stereotypes and finds out those aren't necessarily true," says Mclennan.
Mclennan wants to dispel some of the myths and steotypes about the region and expects to poke a little bit of fun at them as well.
The web series is in the development phase right now.
"And we're just getting all of our assets together, our promotional assets, so our Facebook page has gone live and we've created all the Instagram and Twitter, and we've recorded a pitch video, so that's sitting with Story Hive right now," says Mclennan.
Mclennan says voting on the project begins Monday.
Links to Rig Pigs social media sites are below.