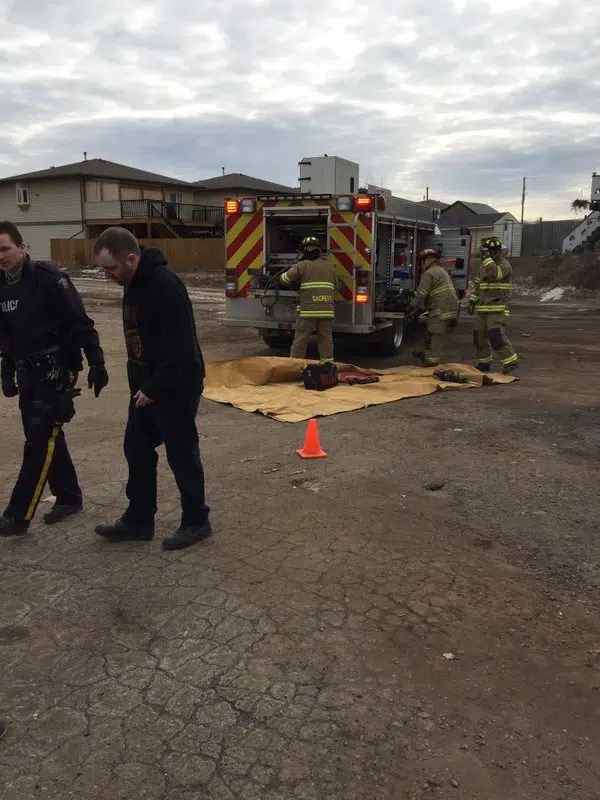 This week and into next, one organization is hoping to get its message across to teenagers.
P.A.R.T.Y., which stands for Prevent Alcohol and Risk-related Trauma in Youth, focuses on teaching teens to make smarter, more educated decisions.
Impact Youth Coordinator for Safe Community Wood Buffalo Melanie Murrin says a lot of teens are faced with peer pressure that can put them in ultimately life altering situations, so they target impaired, drugged and distracted driving amongst youth and adults alike.
Grade nine students witness a mock collision in the morning and follow a victim through the after math during the course of the day.
The program includes watching a real life extraction from the scene performed by regional emergency services, a keynote speaker that has been personally impacted and a trauma presentation and morgue visit at the hospital.
The program runs from today through April 20th at the Legion and the Northern Lights Regional Health Centre.
Picture from Safe Community WB Twitter feed.