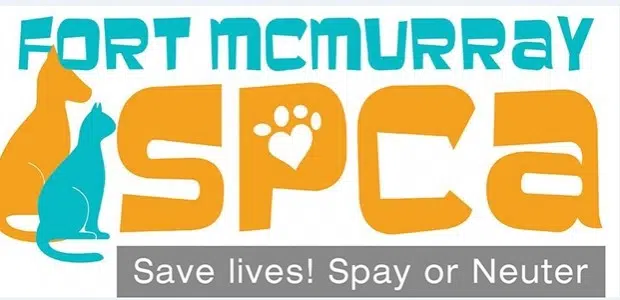 The Fort McMurray Society for the Prevention of Cruelty to Animals (FMSPCA) has taken a big step forward this week in its mission for animal rights advocacy.
On Monday, April 4th Mayor Melissa Blake signed an official declaration to mark April 23rd as Animal Abuse Prevention Day in Wood Buffalo.
The document states that "the RMWB believes that the prevention of cruelty to animals is a matter of humanity, not just a matter of legislation;"
The declaration continues on to say, "by working together and sharing information on how to prevent, recognize and report signs of animal abuse, we can help protect all animals from cruelty and neglect;"
Wood Buffalo is a leader in the animal abuse prevention movement, being the only region in Canada outside of British Colombia that has designated a day to officially recognize the cause, says Tara Clarke, Executive Director of the FMSPCA.
The 5th Annual FMSPCA Walk to Stop Animal Abuse is happening at Snye Park from 8 a.m. to 4 p.m. on April 23rd to coincide with the new day of recognition.
Follow the Mix News page for coverage of the Walk to End Animal Abuse and FMSPCA updates.