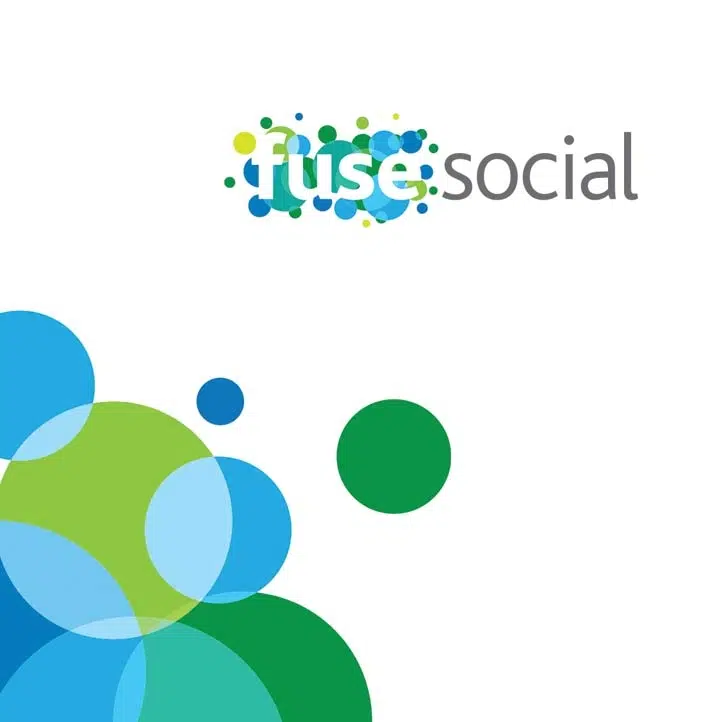 Volunteers in Wood Buffalo will be receiving some recognition next week.
Sunday, April 10th marks the beginning of National Volunteer Week, which recognizes the unique contributions of Canada's 13.3 million volunteers.
Many individuals donate their time and talent to organizations and causes important to them and a number of events are being held to highlight the efforts of local volunteers.
Fuse Social, a local organization that supports non-profit social organizations, is hosting the lineup of events which will include a volunteer appreciation breakfast and a networking and silent auction gala.
The Volunteer Manager's Breakfast, sponsored by Shell, is being held on Tuesday, April 12th from 8:30 to 11 a.m. at the UNIFOR Local 707-A Building at 10019 MacDonald Avenue. All volunteer managers from Wood Buffalo are invited to attend and the organizers are encouraging them to bring along an exceptional volunteer that they know.
On Thursday, April 14th from 6:30 to 9 p.m. the 5th Annual Timeraiser event is happening at the MacDonald Island Community Art Gallery presented by Kirschner Family Corporation, located at 1 C.A. Knight Way inside MacDonald Island Park.
Timeraiser provides a networking opportunity for volunteers and non-profit organizations as well as a creative twist on the traditional silent auction.
$18,000 worth of art by local artists is being auctioned off at the event but instead of cash bids guests will place bids in hours of services, up to a maximum of 100 hours.
Each winning bidder then has one year to complete their volunteer hours at an organization of their choice before they can claim their piece of art.
Timeraiser events are held in major cities across Canada including Toronto, Calgary, Edmonton and Vancouver but, as Fuse Social organizer Katie Loutitt reveals, Fort McMurray leads the pack.
"Fort McMurray is one of the smallest centres that has this event going on but we raise more volunteer hours per capita than any of these big centres do," said Loutitt.
Speaking to the spirit of this town, she adds, "When it really matters, we come together as a community and when it has to do, especially, with volunteering our time, we're all over that…helping each other out."
For more information on Volunteer Week activities in Fort McMurray, visit the Fuse Social website.