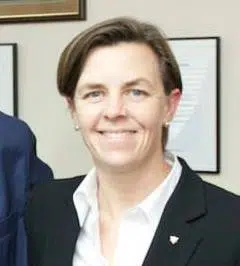 A woman raised in Fort McMurray is tossing her hat in the ring to lead the Conservative Party.
Ontario MP, Kellie Leitch, although born in Manitoba, grew up in Fort McMurray.
According to the National Post, Dr. Leitch, an othopedic pediatric surgeon, is the first to officially launch her bid for the leadership.
In 2013 Leitch was made Minister of Labour and Minister for the Status of Women in the Harper government.
It will be a long campaign period, however, as the vote to elect a new leader isn't until May of 2017.