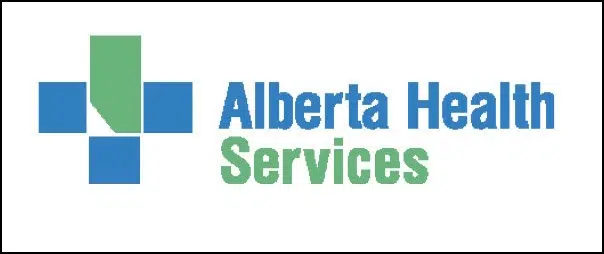 A cluster of five new cases of Tuberculosis have been confirmed in Fort McMurray, Alberta Health Services reports.
In a media release today, the organization revealed that the cases are confined to the local homeless population and have been traced to a number of shelters frequented by the infected individuals.
The latest cluster brings the total number of cases to 14 in the province so far this year.
The risk of contracting Tuberculosis is very low in the general population, with a higher incidence among vulnerable populations due to compromised immunity.
AHS closely monitors at-risk populations to ensure early detection of infectious diseases and works to prevent their spread into the larger population.
All those in regular close contact with confirmed Tuberculosis sufferers will undergo health screenings as part of the preventative measures being undertaken by AHS.
Routine followups will be conducted for each patient over the next several months and AHS will continue to keep track of high-risk groups through December of 2016.
For more information on Tuberculosis, visit the AHS website