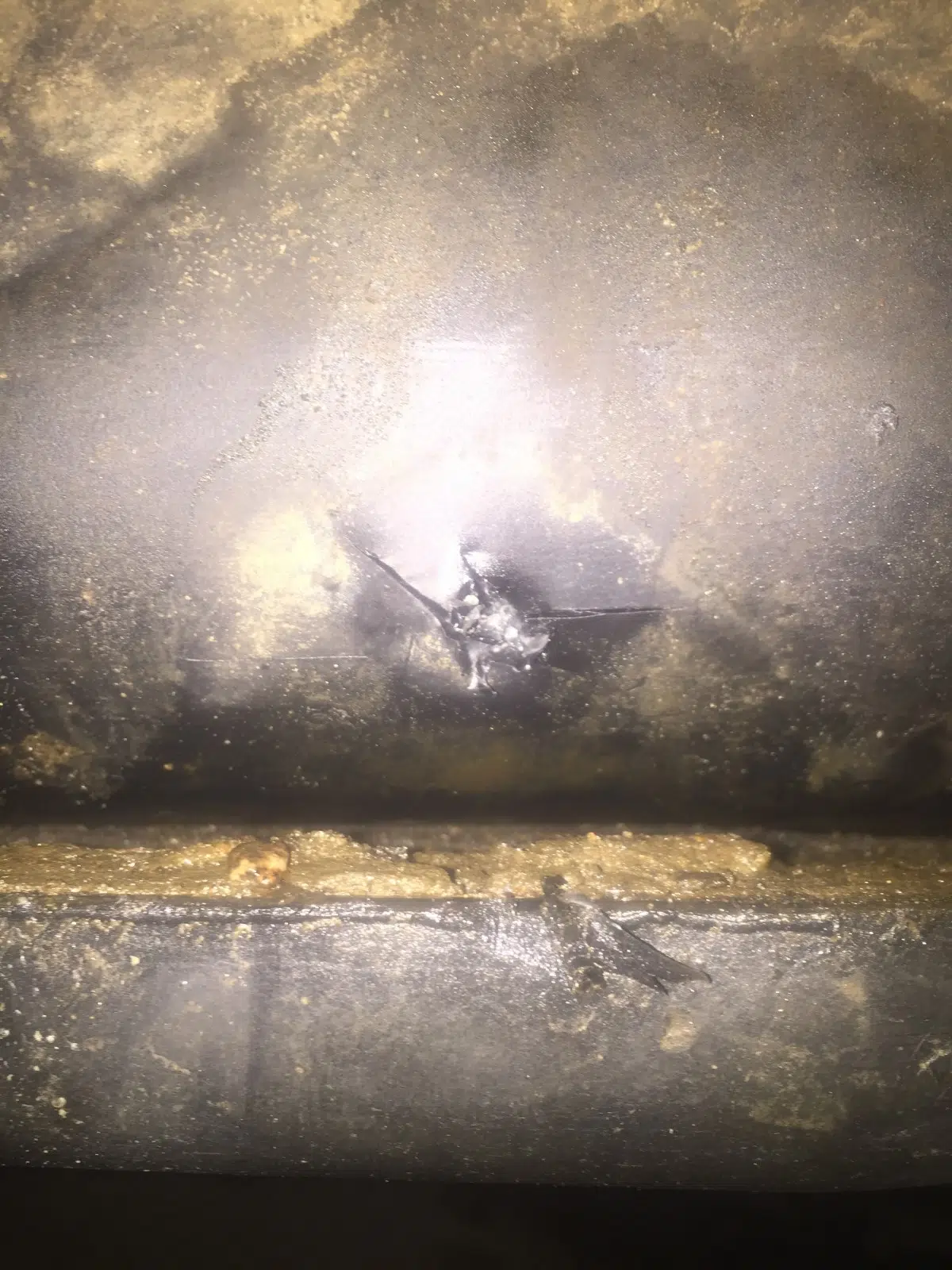 Wood Buffalo RCMP is looking for help from the public in identifying the person or persons responsible for acts of vandalism in Anzac a couple of weeks ago.
Corporal George Cameron says five pickup trucks were damaged by having puncture holes in their gas tanks and one had it's tonneau cover slashed.
"We had some people out doing some stuff that wasn't very smart on their part, actually, but thank goodness this isn't something that we deal with on a regular basis, I mean, it does happen," says Cameron.
Cameron says the damage happened overnight on March 19th to the vehicles parked in the Stony Mountain Road area of Anzac.
"Our investigators do believe that they were out there to steal fuel, from their investigation and what small things were pointing to that," says Cameron.
He says one of the trucks also had a covering slashed.
"You can imagine, if the tool that they used on the metal tanks, or hit a piece of metal and caused a spark with the fumes there, I mean, we all know the dangers of that of a possible fireball type of a situation happening," says Cameron.
Anyone with information is asked to contact the RCMP at 780-788-4040 or Crimestoppers at 1-888-222-TIPS.