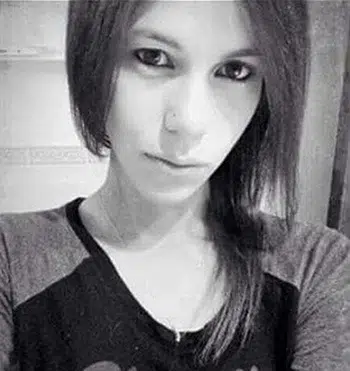 Wood Buffalo RCMP may be wrapping up their investigation into an alleged fraud sooner rather than later.
The body of Vikki Heppner, the subject of the investigation, was found in southern B.C. on March 29.
The 28-year-old had been under scrutiny after funds from a GoFundMe account meant for the family of Roger Belanger went missing. Belanger and Heppner knew each other during their time in Fort McMurray before Belanger was killed in a vehicle collision near London, Ont. in July.
Heppner had started the account, which collected over $24,000 in donations. Many of the donations had come from Fort McMurray, prompting RCMP to open a file on the matter. Heppner had not been charged with any crime at the time of her death.
Her body was found burned on the side of a service road near Stave Lake, a community located 40km north of Mission. Police are not confirming the body's identity pending an autopsy, but Heppner's mother confirmed the body was that of her daughter to CTV News.
A 29-year-old man who was known to Heppner has been charged with 2nd degree murder and indignity to a body.