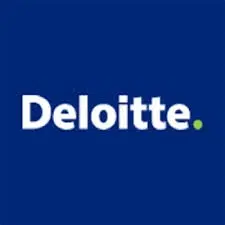 Cautiously optimistic is the way one group describes the current recovery phase of the oil industry.
Deloitte's Resource Evaluation and Advisory group released its first quarter 2016 report today saying the low oil price environment will continue throughout the year but the slowing of drilling and oil production positions the global market to eat up oil and gas oversupply.
The report says the December 2015 repeal of the U.S. crude oil export ban will further transform the market, having the potential to offer companies another market for their oil and relieving some pressure on the U.S. crude stockpiles, currently at all-time highs.
Partner with the REA Andrew Botterill says the coming months will see a struggle for recovery with new developments in terms of both exports to untapped markets and business transactions.
Botterill says increased merger and acquisition activity driven by the relative stability will alter the global industry.
The average price forecast for oil is $40 a barrel in 2016 rising to $72 a barrel in 2020.