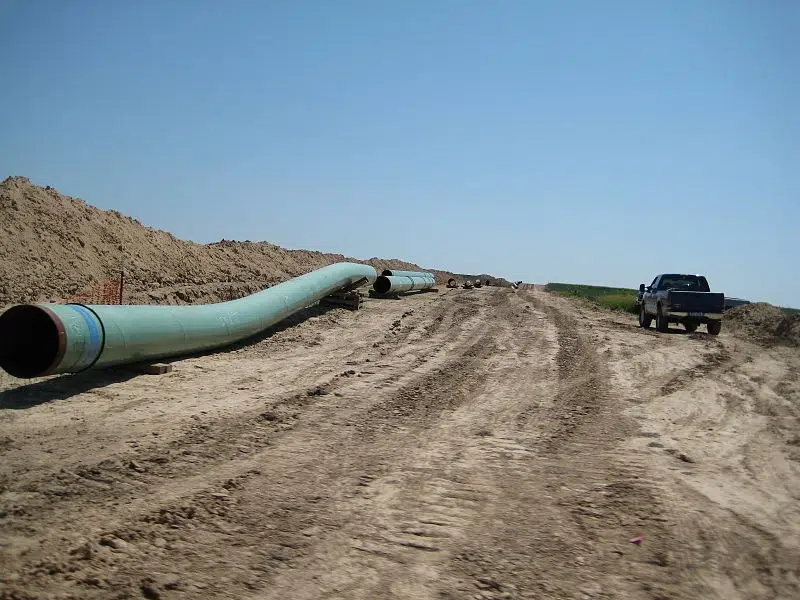 A pipeline leak in South Dakota may have repercussions for the Energy East project.
TransCanada shut down its Keystone Pipeline this week because of a leak discovered Saturday by a local land owner near Sioux Falls.
A company spokesperson says as soon as the company received the report they began shutdown procedures and crews were dispatched to the site.
Greenpeace campaigner Keith Edwards says a land owner and not TransCanada discovered the leak, which calls into question the company's spill detection system.
He says the company has been making big claims about the system at the Energy East hearings in Quebec.
The 4,600 kilometre Energy East pipeline project would transport Alberta oil to New Brunswick.