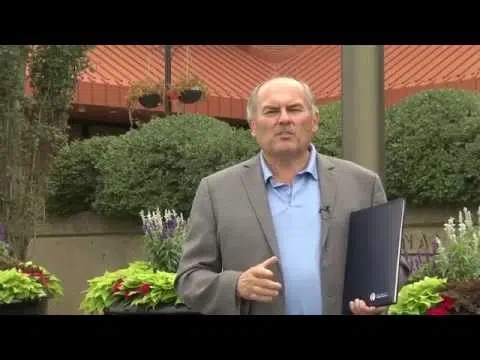 There's money to be found for making a tax deal with the oilpatch.
So says Councillor Allan Vinni, who's motion to kickstart negotiations with oil companies over ending Fly-In Fly-Out will be debated tonight.
Vinni says the municipality can afford to lower the tax rate for the companies in exchange for the elimination of FIFO since the RMWB eliminated their infrastructure deficit.
"It was only a couple of years ago we were at $500 million was our capital portion of our budget and it's like 320 this year, 320 or 340. The tax savings will be from us just doing less capital work," says Vinni.
Vinni says hiring locally will have great advantages for both the municipality and oil companies, who are switching into operations mode.
"You want those people who are going to work at your plant for the next 30 years to give you the stability and the expertise you're going to need to meet the technological and environmental and cost challenges that you're going to have because the oil industry going forward is going to be more competitive than it has in the past," says Vinni.
You can hear more from Vinni on Fort McMurray Matters at noon today.