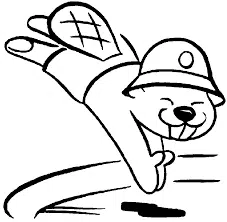 Scouts Canada members are leading by example this month.
The youth organization will be participating in its 7th annual Good Turn Week from April 22nd to May 1st and they are challenging all Canadians to join the movement.
A good turn is any action, big or small, that fosters goodwill between people and creates stronger communities.
With funding from the Royal Bank of Canada, 34 major Good Turn events are being hosted by Scouts groups across the country this year.
Beaver Scouts between the ages of 5 and 7 from the 9th Fort McMurray Scouts will be doing their part by picking up garbage around town.