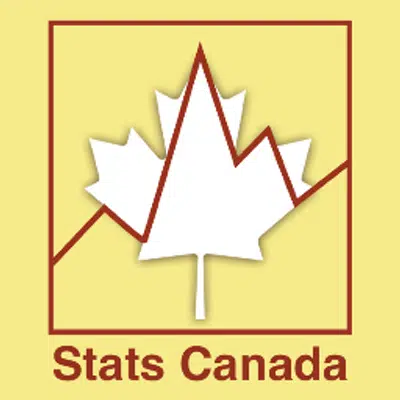 The prevalence of mental health deficiencies in survivors of childhood abuse are well documented, but less attention is paid  to the physical effects of such abuse.
A study released by Statistics Canada in March found that adults who experience physical and sexual abuse as children are more likely to suffer from a wide range of health conditions in adulthood.
The study involved a series of surveys and interviews with a nationally representative sample across Canada and it showed that 32 per cent of respondents had a history of physical or sexual abuse.
Along with that statistic, it was determined that those individuals showed an increased likelihood of suffering from six different physical ailments, including: arthritis, migraine headaches, back problems, chronic fatigue syndrome, bowel disease and cancer.
Corinne Shykula, Manager of the Sexual Assault Program at Waypoints in Fort McMurray (formerly the Fort McMurray Family Crisis Society), says she is not surprised by the results of the study, but finds the research encouraging.
"I think that science and research and professionals are working more closely together to research the connection between mind and body," said Shykula."
Speaking of her own experience with abuse victims, she added, "I know that a lot of survivors have suffered symptoms of PTSD and also have…some negative coping mechanism whereby it also affects their [physical] health."
Waypoints offers counselling and other support services to abuse victims and survivors in Fort McMurray.
To learn more about Waypoints and their programs, click here.
For a more detailed look at the Statistics Canada study, click here.