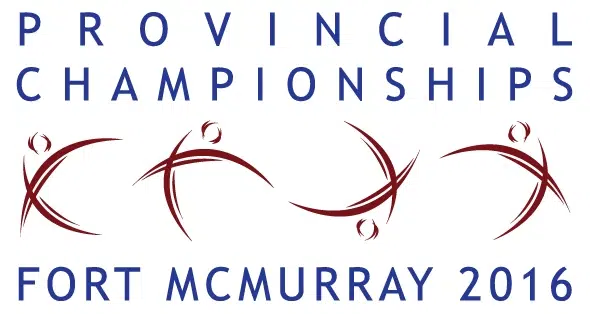 Local gymnasts are set to compete against hundreds of others from all over Alberta in April.
Norfort Gymnastics Association will host be hosting the Artistic Gymnastics Provincial Championships April 15th to 17th at Macdonald Island Park.
Julie Inkster is a member of the Norfort Board of Directors, has two children who compete, and says that local support for events like this make a big difference.
"We had a fantastic showing at the Canadian Western Summer Games that we hosted here this summer and we hope to see that local support again. It made the kids just be better and be happier, it was fantastic," says Inkster.
The event, organized in partnership with the Alberta Gymnastics Federation, will see over 500 athletes ranging from 6-year-olds to twenty-somethings competing for provincial titles and a shot at making it to the national level.
Tickets can be purchased at Macdonald Island Park.