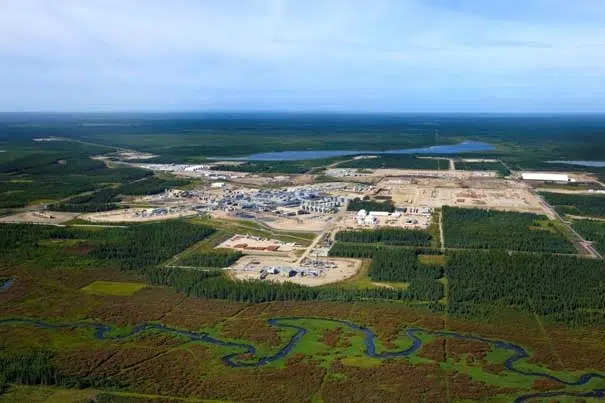 After announced revisions to its 2016 budget in February, Cenovus Energy is cutting 440 jobs.
According to the Calgary Herald a company spokesperson says 190 contractors have already been laid off while 250 more positions will be cut from the company's Calgary and field offices.
The spokesperson says while they are difficult decisions, they are necessary during this economic climate.
Cenovus revised its budget to reduce capital spending by $200 to $300 million and decrease operating and general and administrative expenses, including workforce costs by $200 million.
In February the company also reduced its dividend for the fourth quarter of 2015 by 69 per cent to five cents a share.