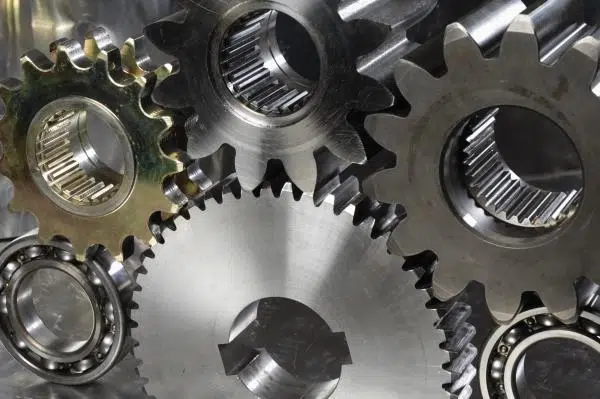 Alberta has the third highest average weekly earnings in the country.
That's according to Statistics Canada which says the province is behind the Northwest Territories and Nunavut in that category.
The agency released January figures this week showing that despite Alberta's standing in the country, the province had the largest decline in earnings at 4.3 per cent.
Statistics Canada says the decrease in the number of employees in mining, quarrying, and the oil and gas industry contributed the most to the decline in average weekly earnings for Alberta.
The figures show the country's average weekly earnings are down 0.7 per cent from December, but up slightly, 0.4, per cent from January 2015.
.