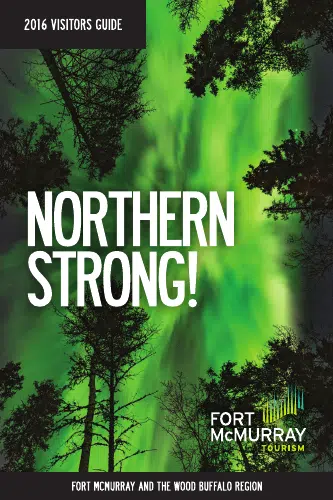 Despite the economic downturn, Fort McMurray Tourism is in the black.
FTM held its AGM yesterday and President Frank Creasey says overall the year was a challenging one but stepping into 2016, the municipality is well ahead of where it needs to be for resourcing for a sports tourism perspective.
"We have Canada's, if not North America's first sports strat plan, which which actually marries sports tourism under Fort McMurray Tourism with the sports development/paticipation angle," says Creasey.
Creasey added quite a few of their events were well-attended in 2015 and while events in the community are great for residents, they are looking at events two to five years down the road to activate participation.
Creasey says their website numbers and on-line interactions are up but now they want to draw more people to the area.
"And that's what the organizations are doing a review on when they bring events for the 2016, 17, 18 cycles. They're really focusing in on target markets, what does the community want, where is it going, what are we doing," says Creasey.
He says combining activities such as a Northern Lights Tour with ice fishing or dog sledding will go a long way to attract visitors.
Creasey says currently they're working with communities to develop more product.
Also at the meeting, the Board of Directors welcomed new member Annette Antoniak from the Regional Recreation Corporation and  announced the 2016 Executive Board of Directors.
It now consists of Board Chair, Jean Marc Guillamot (Tourism Industry Rep.), Vice Chair – Steven Watters (Tourism Industry Rep.), Treasurer – Marion Fahy (Association Rep.) and Secretary – Jesse Meyer (Tourism Industry Rep.).