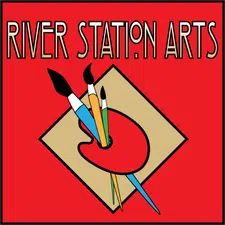 A local art collective is preparing to preview some of their work to the public.
River Station Arts will be hosting their April 1st No Joke Soiree Friday from 7 to 9 p.m. at 8130 Fraser Avenue.
Guests are invited to enjoy complimentary refreshments and live music while taking in the artists' latest work. Revelers will also have the opportunity to meet the artists and see where they create their pieces.
A sneak peek at the upcoming Meicho Gallery will be on offer and attendees may also participate in a community art project being mounted by the group.
Admission is free, but registration is required to attend.
To register for the event, click here.