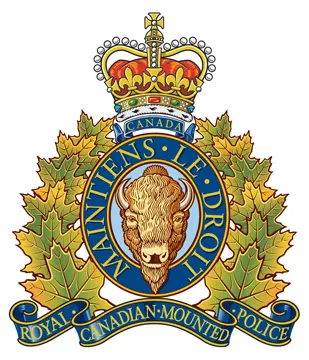 An investigation is continuing this morning after a motor vehicle collision on Highway 63 at Highway 69 yesterday morning.
Wood Buffalo RCMP Corporal George Cameron says a 22 year old woman was brought to hospital with non-life threatening injuries.
"So it appears a tanker truck that was traveling north on Highway 63 and the passenger van collided. The passenger van was turning south on 63 from Highway 69, and so far after our investigation the van failed to stop for some reason," says Cameron.
Cameron says the driver of the truck was uninjured and Highway 63 was impassable for about two hours.
He says an RCMP Traffic Collision Analyst, Wood Buffalo RCMP Traffic Services and emergency services assisted at the scene and police haven't determined yet if charges are to be laid.
He says the RCMP also wants to thank the public for their patience yesterday