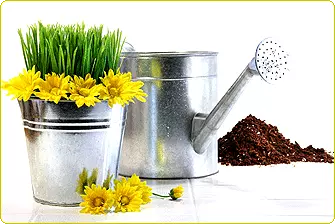 If you're on the hunt for something to do this weekend, the food bank could use a few more bodies.
The second annual Servus Credit Union Spring Food Drive is happening Saturday and Sunday at various locations from Anzac to Timberlea.
The aim is to collect 35 thousand pounds of food and 15 thousand dollars for the Wood Buffalo Food Bank.
Volunteers are still needed for taking donations at trucks outside stores and in the warehouse.
For details and to sign up for a shift there's a link
here
.