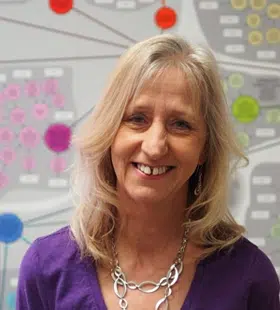 Getting people to open up and talk right after a critical incident lessens the after-effects.
So says the founder of Critical Incident Stress Management for Communities, Valerie O'Leary, who got the ball rolling on developing the needed service in Fort McMurray.
She refers to CISM as mental health first aid.
"It's proven over and over if people start talking within the first 12 to 24 hours they can actually mitigate any long term effect," says O'Leary.
She says she also has to go through a debriefing after an intervention.
"I tell myself, I'm here to do a job, I'm here to help them through it, with that said, I do have people that I go to afterwards to do like, a mental health check-in," says O'Leary.
O'Leary says her non profit trains people to respond to incidents with interventions, allowing those affected by traumatic events an opportunity to work through and deal with them.
Contact information for details about CISM or an intervention is available here: cismforcommunities@gmail.com.
If you have experienced a critical incident or traumatic stress, contact the CISM team by calling 780-607-1511.