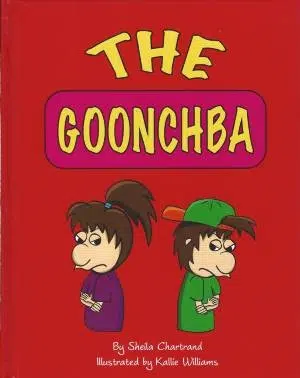 A local author is kicking off a new literacy program.
Sheila Chartrand is the author of The Schobrine and most recently The Goonchba.
She says Sheila's Story Time will be introduced through the Fort McMurray Public School District April 7th.
"So through the generaous donations of sponsors, what this program is going to do is to encourage kids to pick up a book and read," says Chartrand.
Chartrand says 42 per cent of Canada's adult population has inadequate literacy skills and she hopes to change that statistic.
She says last year she read her book The Schobrine to school classes in rural communities in the RMWB.
"The one thing I felt that was missing was, while I did donate a book to every school library, I would have loved to have been able to put a book in the hands of every child, so that every child could go home with one of these books that we were reading," says Chartrand.
She says this time, thanks to sponsors, she'll be putting a book into each child's hands when she kicks off Sheila's Story time on April 7th.
She says anyone can apply to have Sheila's Story Time visit them or if they'd like to become a sponsor.
Chartrand says she's also looking to buy books for the program written by local authors.
To reach Chartrand call you can email her here: sheila.c@shaw.ca