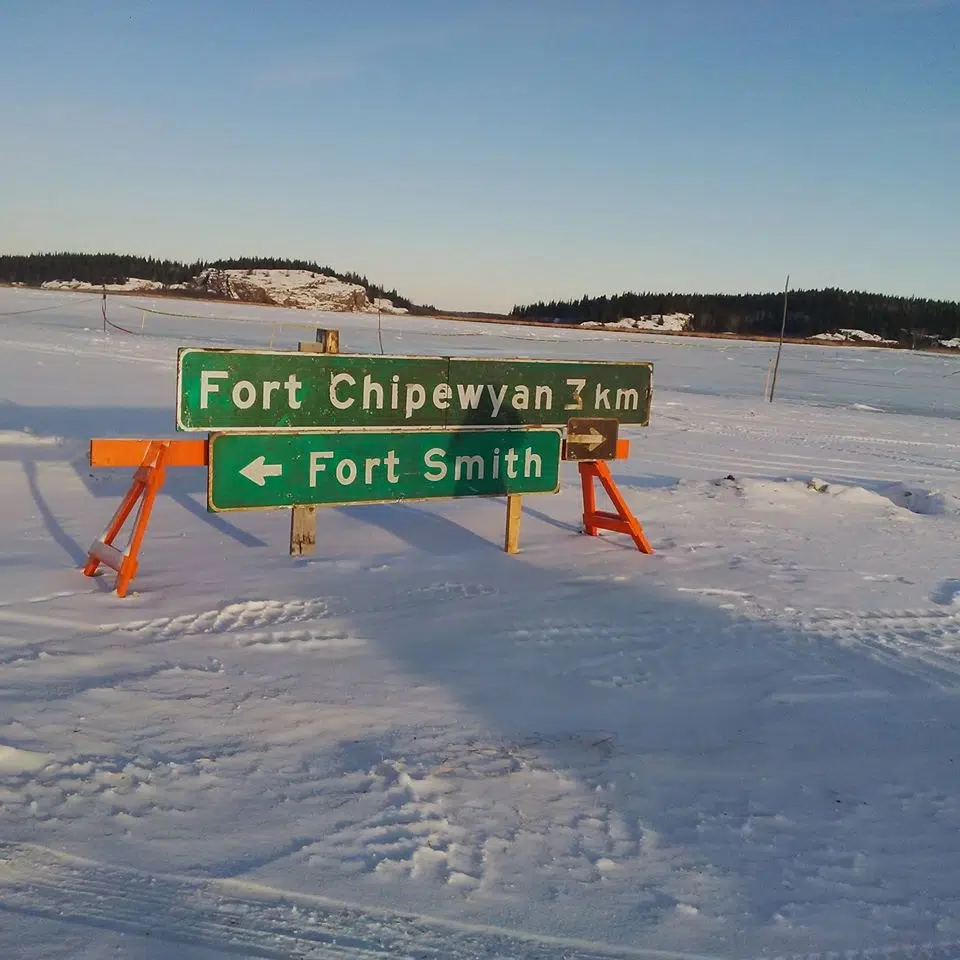 Warm weather is spelling the end of the Fort Chipewyan Winter Road for this season.
The municipality announced Monday afternoon that the road will be closing to traffic as of 10 a.m. Tuesday, citing warm temperatures and deteriorating conditions.
The RMWB says the road is slick, and water is pooling in several areas on the road. Drivers on the road before its closure are being asked to use extreme caution, and 4×4 vehicles with high clearance are being recommended.
The Fort Chipewyan road is the last to close this year, with the La Loche and Lac La Biche trails closing last week.
The above-seasonal temperatures also mean that Winter Maintenance Zones in Fort McMurray are relaxed until further notice, with no snow on the forecast for the next week.