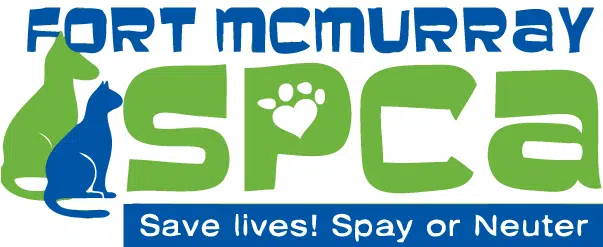 An initiative from the Fort McMurray SPCA benefits both animals and the environment.
The Reduce, Recycle, Rescue program collects empty bottles and cans and uses the proceeds to provide safety and shelter to stray and abused animals in the community.
The FMSPCA welcomes donations at their location at 155 MacAlpine Crescent where they have designated bins for drop-off of recyclable items. Staff onsite can also provide further information on the program and others offered by the organization.
To visit the FMSPCA website, click here